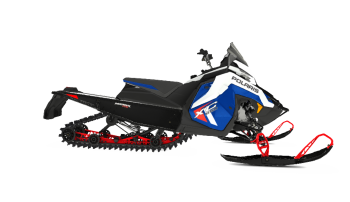 Product Information
2023 Polaris 850 Switchback XC 146 Polaris Blue/White Lightning
In-Stock!
$16,904.00 plus freight
Features:
15 x 146 x 1.6 Cobra
Polaris Blue/White Lightning
Electric Start
Mid Smoke Windshield
Black Tunnel
Indy Red Rail
FOX QS3
Std Gauge
** Our prices are out the door. We do not have any added on fees. MA sales tax applies if you are a MA resident. **
Financing Available for all customers!
Fill out a Pre Approval App Now! Will not effect your credit score!